Bucket Tote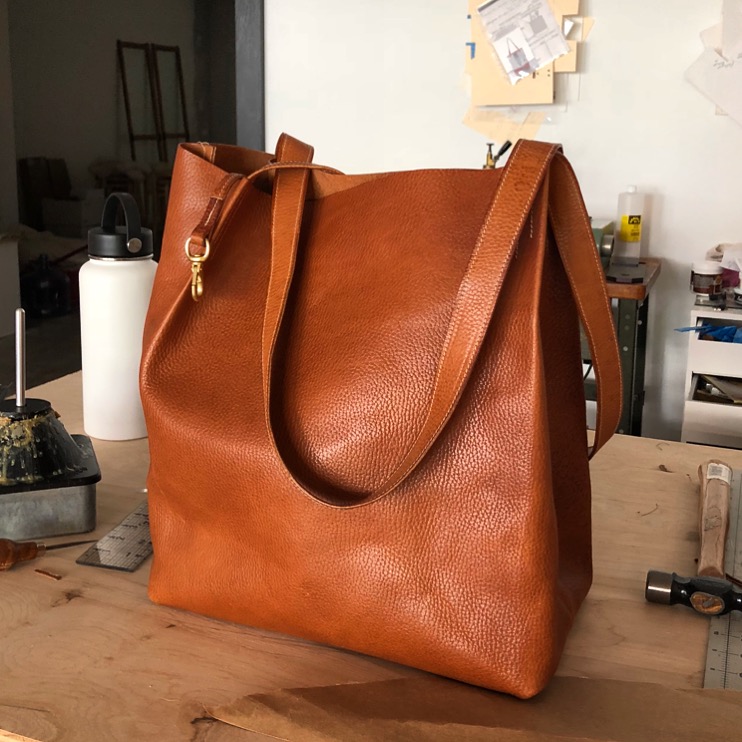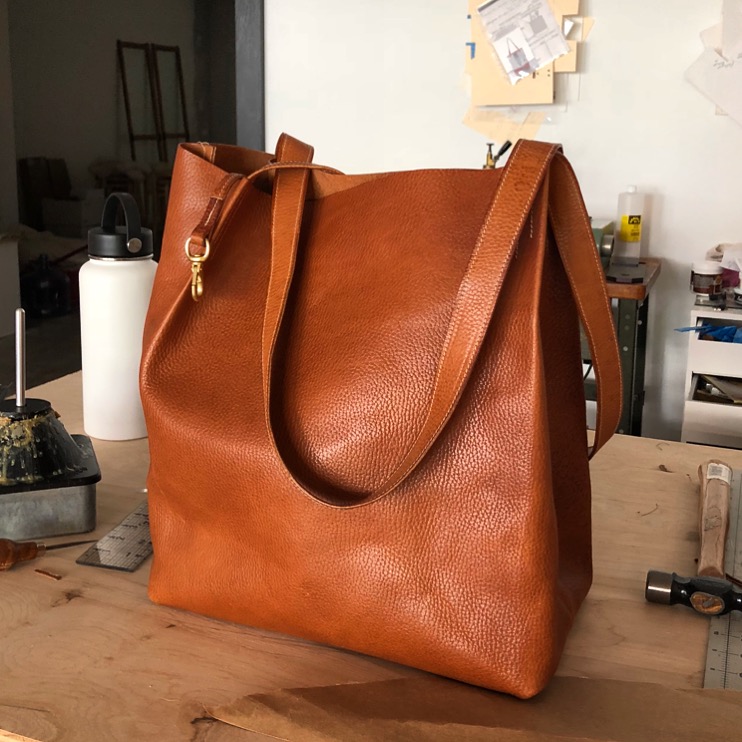 Bucket Tote
At this time, please allow 5 weeks production time for out of stock items.
We currently have whiskey in stock and ready to ship.
This bag is currently not in stock in tobacco, black, olive or natural. Please be aware of the production time above.
This is one of the first bags we made and it remains one of our most popular styles.
Large leather bucket styled tote.
Large hanging zippered pocket and a key fob.
12"x 15" with a 6" gusset. 10" strap fall.
When exposed to sunlight, oils and water, veg tan leather will grow darker and over time develop a lovely dark patina. This patina is natural and is what gives this type of leather its coveted color.
Please contact for overseas shipping options.
Please check out return policy here.